RIP Mean Gene Kelton
April 10, 1953 – December 28, 2010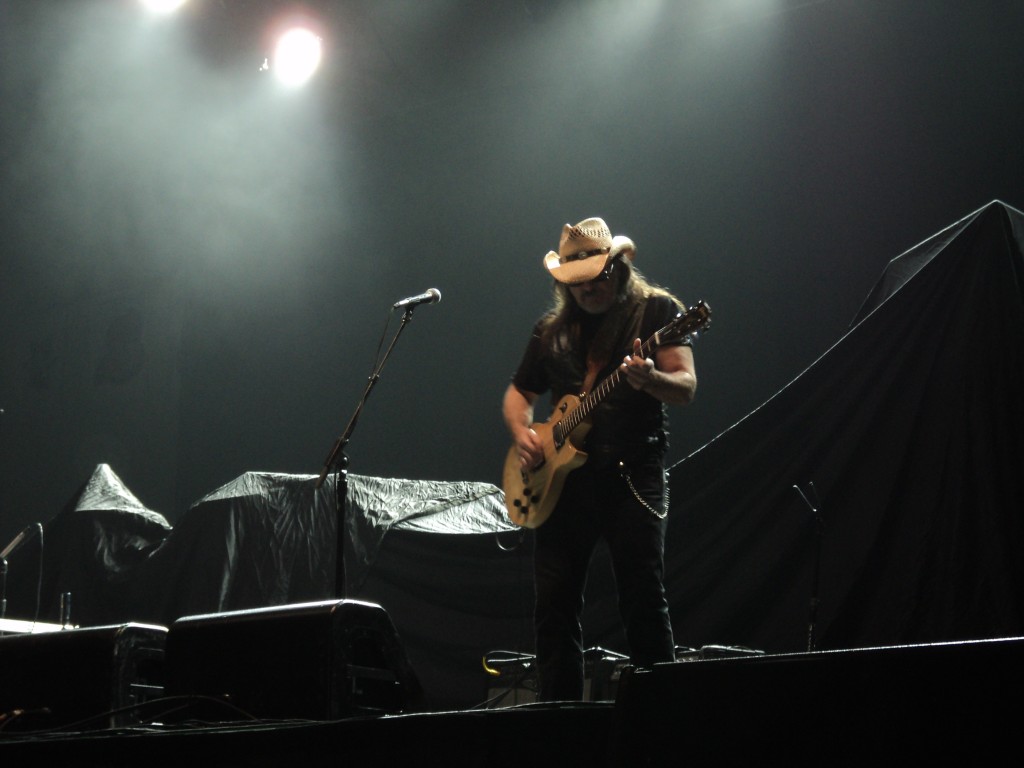 The Kelton family, as well as the Die Hard band, continue to be grateful for all the condolences, thoughts, prayers and awesome rememberances of the incredible life of Mean Gene Kelton.  The ongoing outpouring of love, friendship and loyalty by friends and fans will forever be overwhelming.
The website is being revamped into more of a Memorial and life story of Mean Gene Kelton. An update has been a long time coming… but the hurt and grief have been too much to bear.
Thank you for your loyalty and your love of Mean Gene. If you're new here, I'm sorry you missed him in person – but there is so much video, music and written word that still abounds. I hope to do justice to his work and his memory.
Joni Kelton Glaze
04/2015