RIP Mean Gene Kelton
December 28, 2010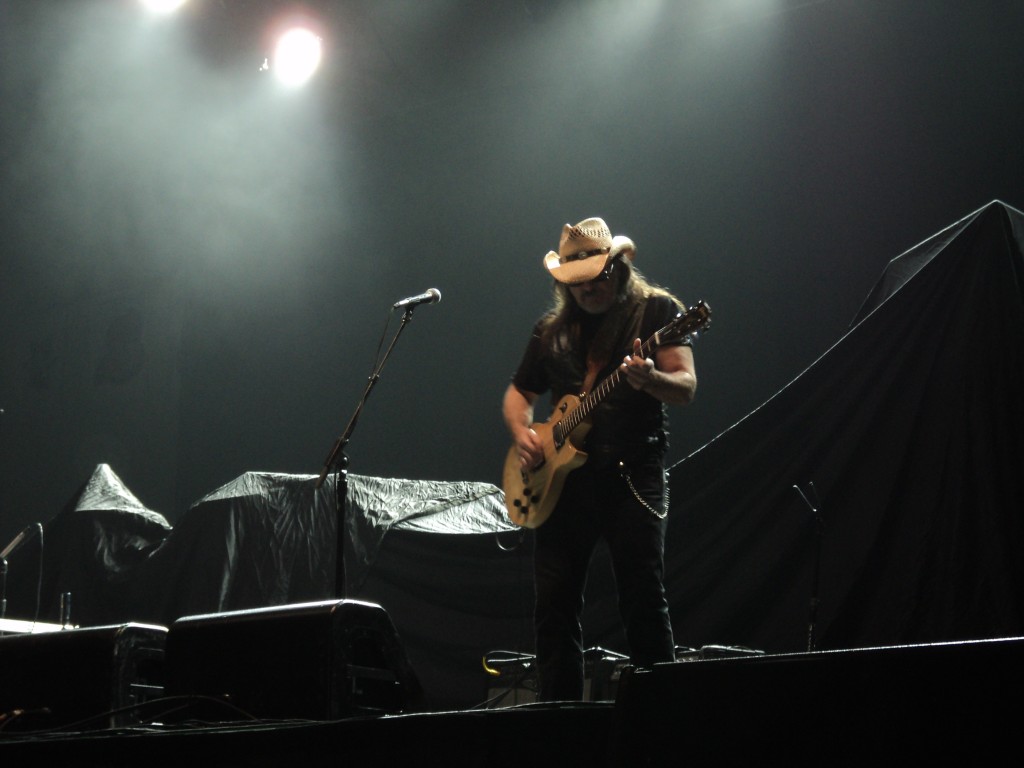 Thank you all for your condolences and thoughts and prayers during this terrible time in my life. The outpouring of love shown at the viewing, the processional and the funeral was overwhelming.
People have asked me if there is a Memorial Fund – there is the Mean Gene Kelton Memorial Fund at Beacon Federal Credit Union – at any branch, in Baytown, LaPorte and Seabrook. http://www.beaconfed.org.
As for the website, I will be updating it soon. There is just too much to do right now.
If you would like to order the book, please go to meangenekelton.com/themerch
I want to thank everyone for their efforts putting together the two sanctioned benefits that I have approved.
Why do I think I have to "approve" a benefit?
First all, the vultures are circling me, waiting for a misstep. Vultures that will rip off the fans and the good name of Mean Gene Kelton just so they can make a few dollars.
Second, Mean Gene Kelton worked closely with a tight-knit group of top-shelf Texas musicians. Musicians that count on each other to stand together for benefits for fellow musicians, fans of each others band, and our extended families.
I have had to resort to "sanctioning" two benefits – and ONLY two. Although the need is great, Mean Gene would not want to take away from the other benefits and causes that we supported.
If you hear of other benefits, please let me know. As I said, I appreciate the thoughts, but please contact me before going ahead with any planning.
Don't make me get Even Meaner or call my Die Hard Mafia.
"Even Meaner" Joni Kelton
---
Saturday, March 12 12pm-7pm
Ron's Relay & Retreat
36009 Howell Rd
Waller, Texashttp://www.facebook.com/event.php?eid=183923134969640
FROM ORGANIZER: More details to follow but mark your calendars for March 12th for a benefit for the Mean Gene Kelton family. Gene played at Ron's Relay in October and he rocked the place. Now it's time to rock the place for Gene and his family, and ROCK we will. We have a great lineup of bands (The Die Hards, Driven, Charlie Parker, Outlaw Lynn … and that is just day 2 of announcing event) I'm hoping to have entire lineup firmed up and announced later this week.
For those of you who would like to contribute but will not be able to attend the event, a fund has been set up for the family at Beacon Federal Credit Union. The account is titled as "Gene Kelton Memorial Fund" checks can be made payable like that. The mailing address is PO Box 1704, LaPorte Texas 77572.
Mark your calendars and look for future announcements.
---
Sunday, April 10
Mean Gene Kelton Music Festival
The Hawg Stop Ampitheatre
This is NOT a benefit, and I have not got all the details ironed out yet. I myself am putting this concert on with the Die Hard crew. Check back for more info.